News
For the latest news about Brodie & Stone and our brands, read our blog posts below and sign up to our newsletter.
An award-winning collection!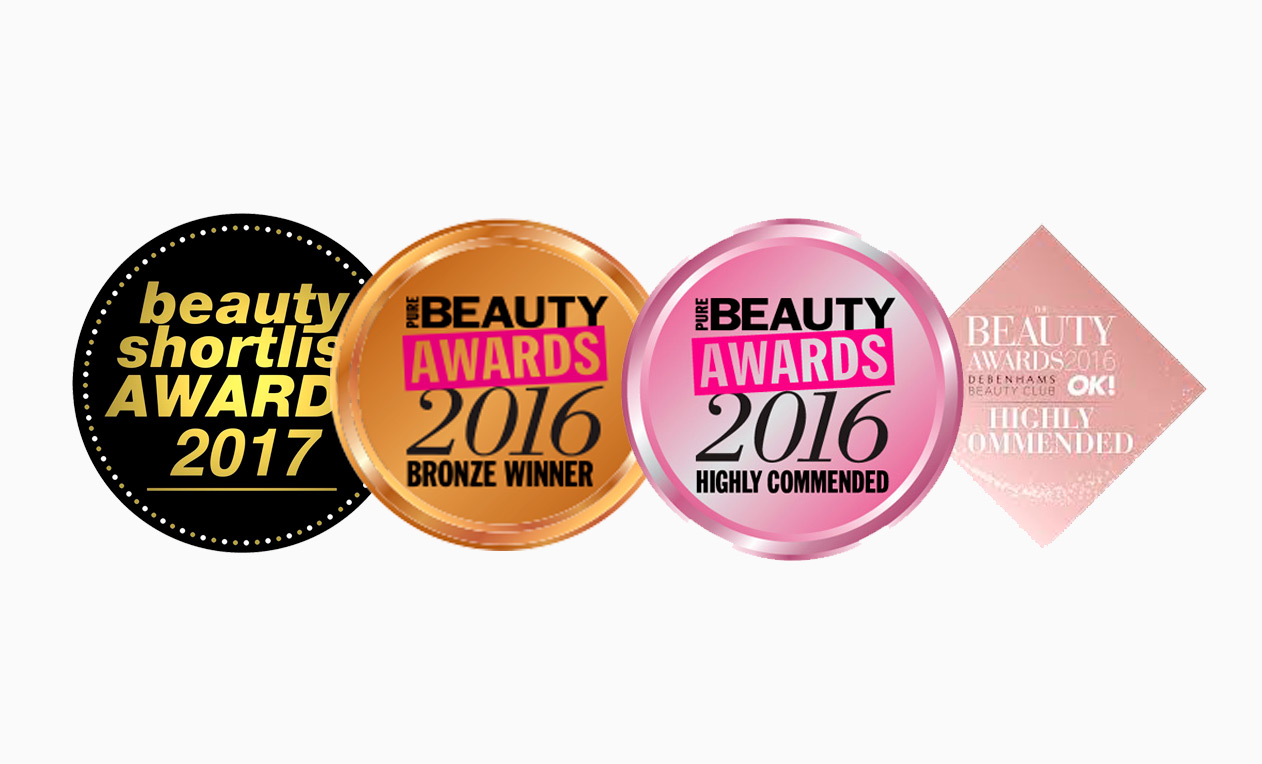 As 2016 came to a close, we added more awards to our growing collection. The Balance Active Formula Dragon's Blood Lifting Cream won the Highly Commended Award for Best New Facial Skincare Product. This award joined our Pure Beauty Awards 2016, including the bronze award for Best New Hair Removal Product for the Smooth Appeal Microwave Formula Water Soluble Wax for Legs and Body and the highly commended award for Best New Dental Product for the Janina Ultra White Activated Charcoal Toothpaste.
In 2017, we won more awards at the Beauty Shortlist Awards 2017, scooping Best New Product For Brows with our Colorsport 30 Day Brow Tint and Best New Product for Acne with the Newtons Labs T-Zone Skincare Spot Zapping Gel and Charcoal Nose Pore Strips.